Make your steel products in the Czech Republic!
"We deliver your metal parts in a good quality for a good price. So that your company can prosper."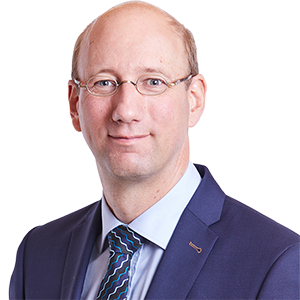 Provides complete services
as to your demand from start to finish
No import duties
Produce your metal parts in the EU and still save? It is possible.
High quality level
By combining products and processes, we achieve volume and are cheaper.
Proactive thinking
Managing material procurement, metal product manufacturing, and logistics.
We speak your language
Technical communication in English for an effective cooperation.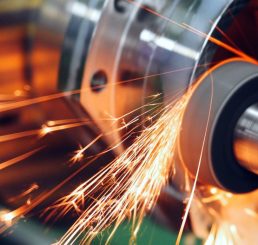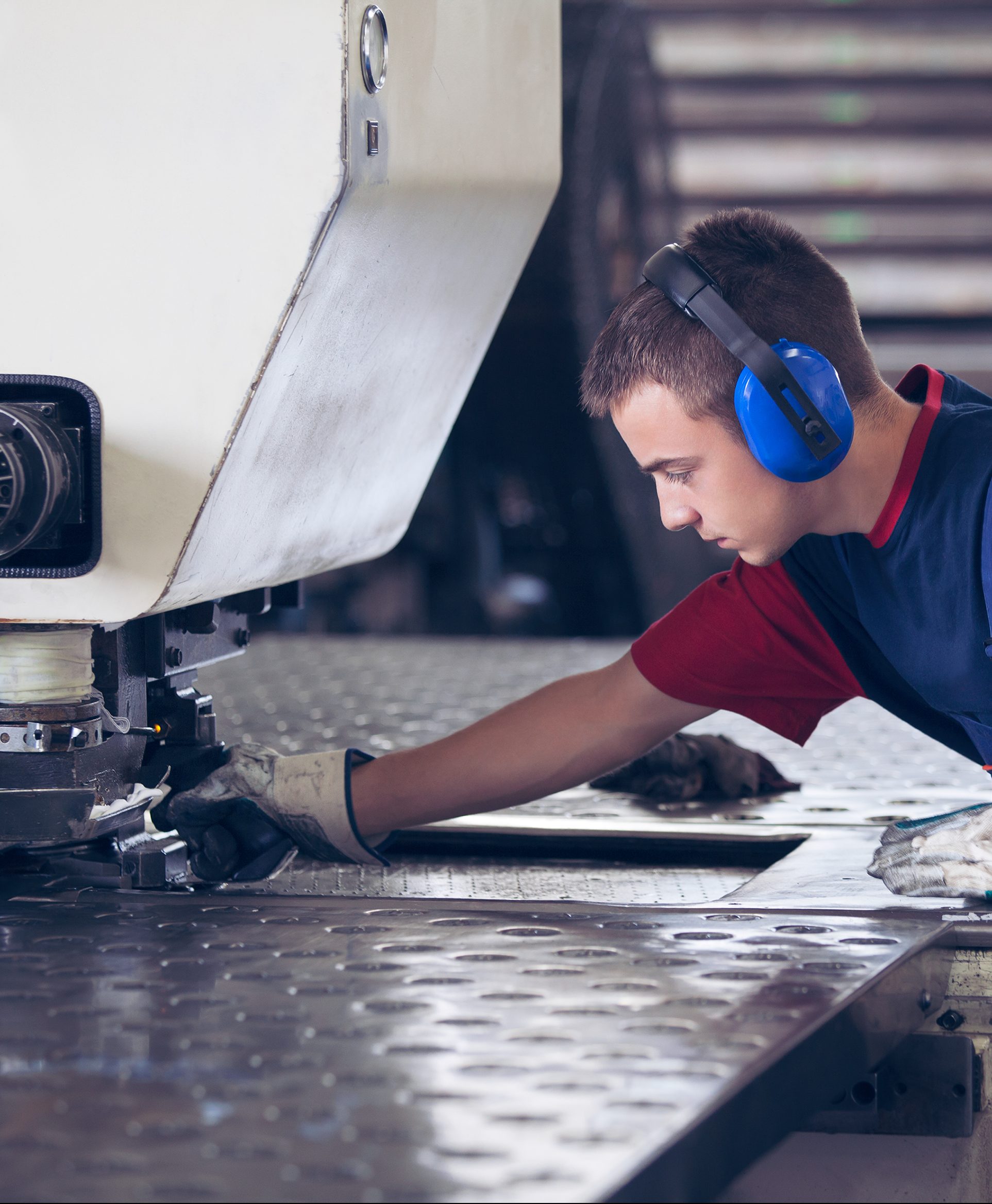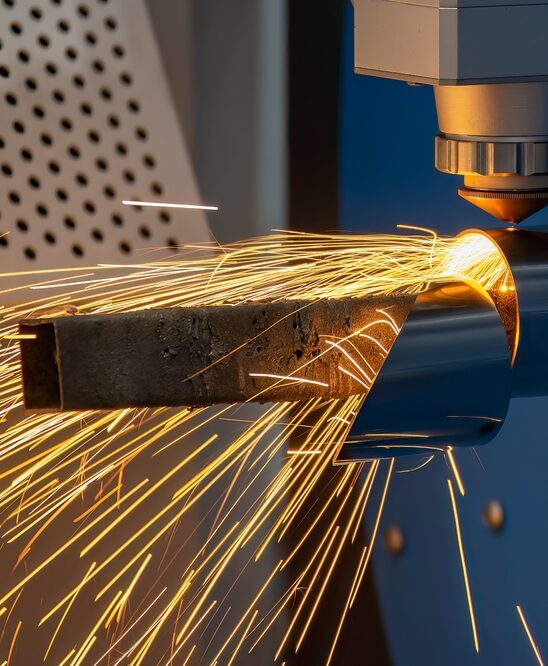 Metal parts made in the
Czech Republic
Metal parts made in the Czech Republic are a great alternative for both smaller and bigger orders.
The prices are reasonable and you can be sure of a speedy delivery. Moreover, compared to the Asian suppliers, the same time zone and cultural closeness is also a big positive that facilitates mutual communication as well as formal matters. Czech Republic is an EU member state, which makes the whole administration regarding customs and transport documentation much easier. Among the service which BOHEMIA metal parts offers is also finding and providing a suitable carrier.
We love to make
metal parts
In the past decade, we have delivered metal parts throughout Europe and also to the USA. Production of your metal parts is in safe hands at Bohemia metal parts. We make sure that your design and specifications are fully met. Please contact us today and discover the benefits that result from using our services.
Delivered products (2022)
Excited to learn more about us?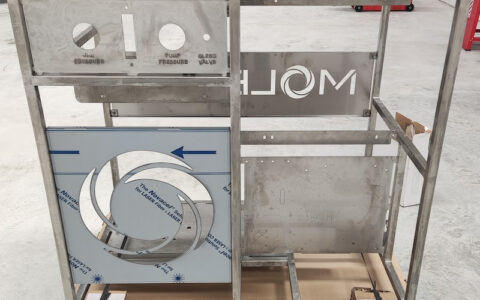 We started the mounting and packaging of parts in a newly opened social working environment in Jaromer, where eager and…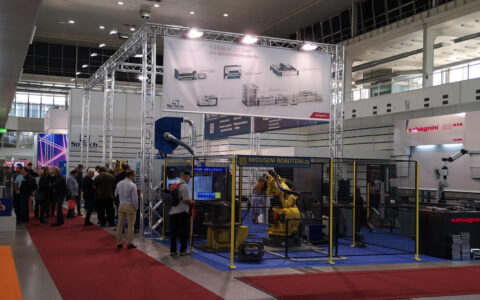 One of the biggest fairs in Eastern Europe for production technology MSV Brno. International and national manufacturers of industrial production…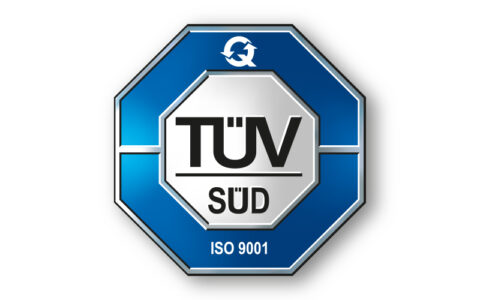 BOHEMIA metal parts has gained an ISO certificate. This spring, TÜV Süd issued us with an ISO certificate. A good…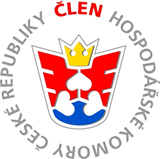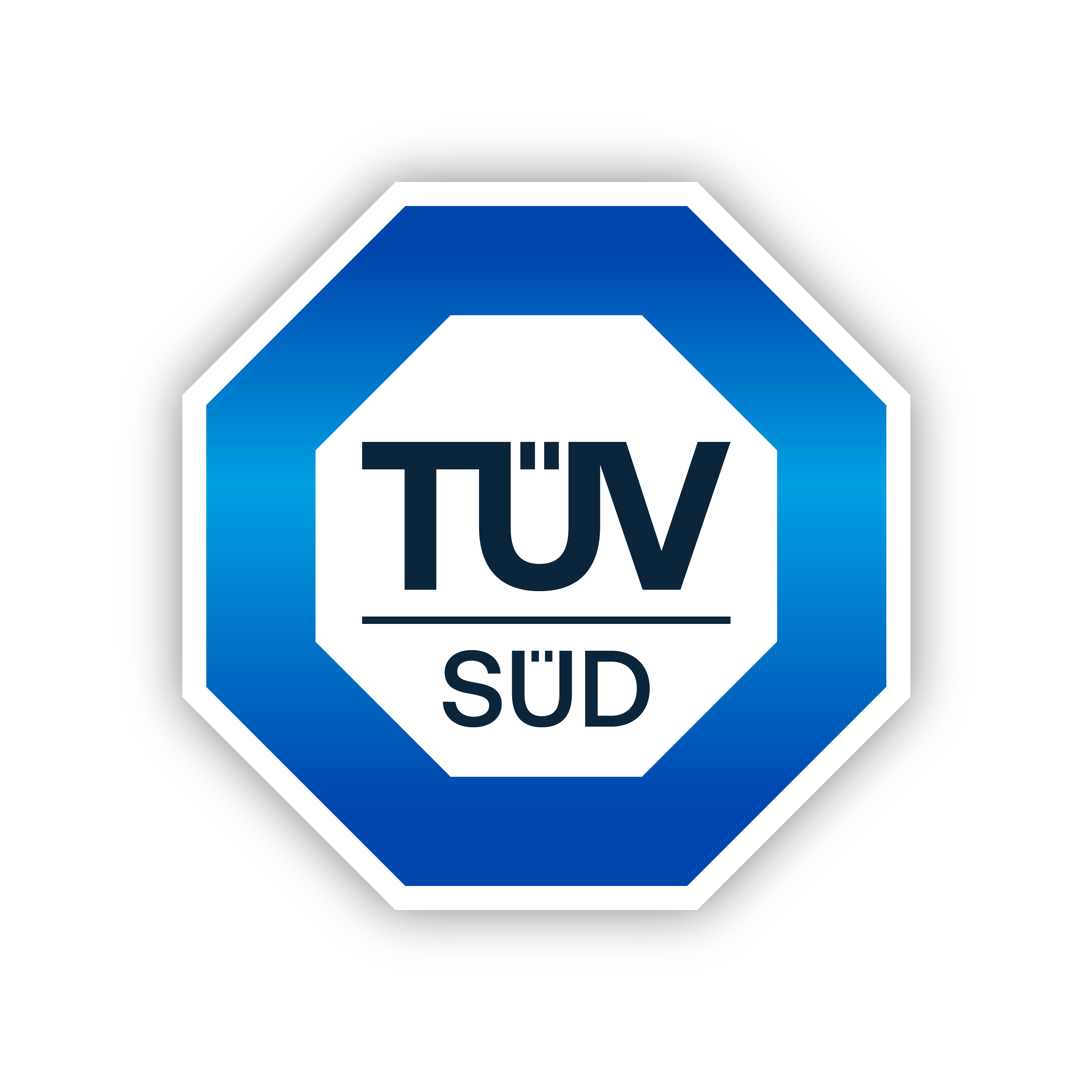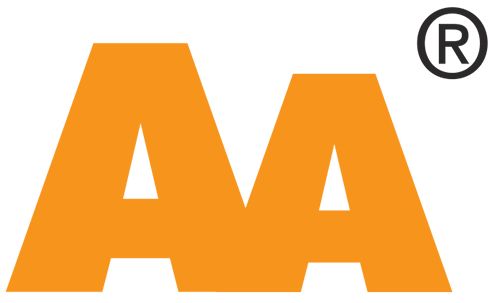 By taking care of your complete project, we ensure a smooth course of production and supply of your demand, which also helps us to significantly cut the costs down for you.